Traditional Weeknight Open Water Course
The PADI Traditional Open Water Course is designed to give students a greater amount of time in both the classroom and pool by meeting more times than the Executive Open Water Course. The class meets on Tuesdays and Thursdays from approximately 7:00PM to 10:00PM for 3 weeks.
This course is the perfect fit for our younger divers in training as well as people who have fixed weekly schedules.
Related Products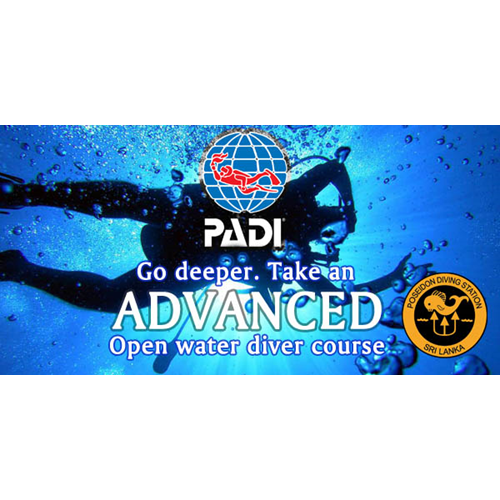 Advanced Openwater Diver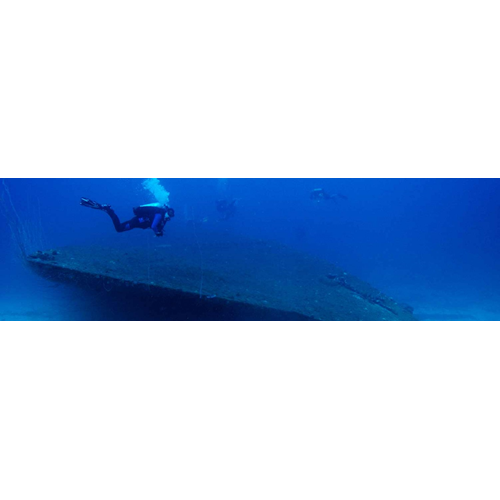 Advanced Wreck Diver TDI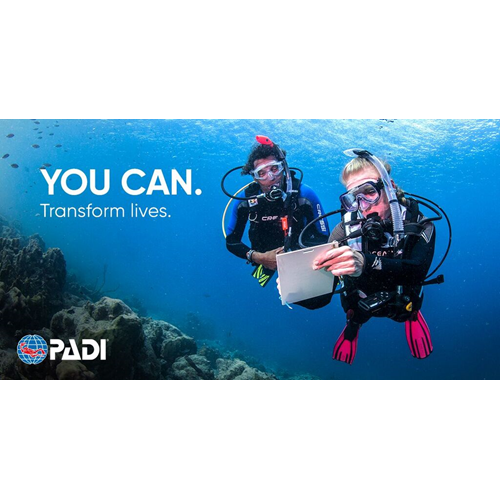 Assist. Instr.