Try Scuba Diving Experience
If you've always wanted to learn to scuba dive and get certified, why not discover scuba diving by jumping into our heated pool! Here's your chance to breathe underwater in a fun, convenient session conducted in a warm, clear swimming pool. It's never been easier to try diving!

The Fun Part
There is nothing like breathing underwater for the very first time. It takes a little getting used to but after a few minutes of awestruck wonder, most participants realise how easy scuba diving really is. The biggest challenge for Blue Water Divers is coaxing Discover Scuba Diving participants out of the water when the program is over. The fun part? It's all fun!

What You Learn
You learn the basics you need to dive under the direct supervision of a PADI Professional. One thing you'll learn is that you really can breathe underwater and whether you like doing that or not. You will:
Experience the thrill of being underwater.

Dive in a warm, clear pool.

Your experience may credit towards diver certification

It's fun, it's easy, and its your chance of a lifetime!

The Scuba Gear You Use
All the equipment you will need is included in a Discover Scuba Diving experience. You'll use all the basic scuba gear including a mask and snorkel, fins, a wetsuit, a buoyancy compensating jacket (BCD) that carries your weights and scuba tank, a scuba regulator to breathe from and instrumentation to monitor depth and air supply.

Prerequisites
To participate in the Discover Scuba Diving program you must be at least 10 years old.

Your Next Adventure
Once you complete a Discover Scuba Diving program, you'll want to check out: Scuba Diver and Open Water Diver certification courses. If you complete a Discover Scuba through our store we will put all course fees towards actual Open Water Certification!
Related Products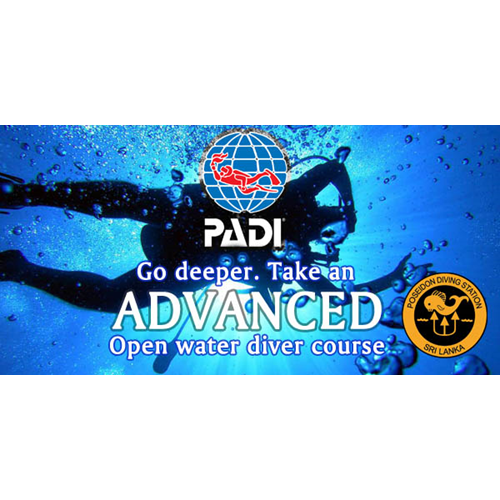 Advanced Openwater Diver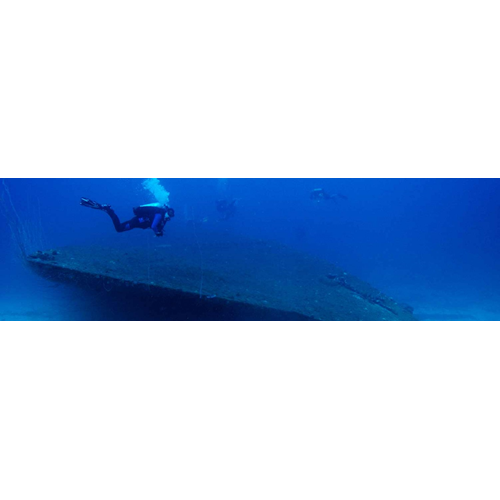 Advanced Wreck Diver TDI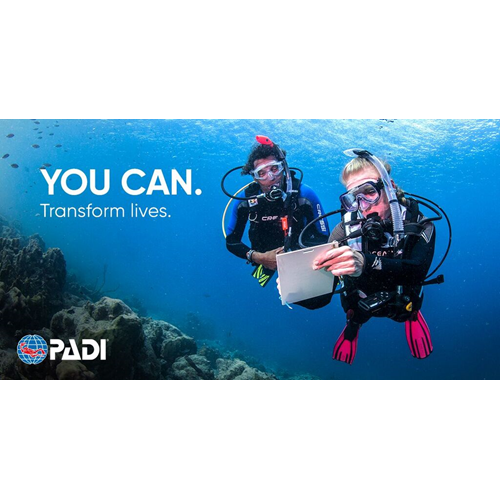 Assist. Instr.